Bij Mos Fox kun je terecht voor de mooiste nagels en nageldesigns! Onze nagelstylist Joy geeft u handen en nagels de verzorging die zij verdienen! Wij plaatsen alle soorten acrylnagels. Van een natural look tot de meest extravagante nagels door middel van nail art! Mooie verzorgde nagels van jezelf maar mis je een leuk kleurtje? Kies dan voor een gellak! Wij hebben verschillende kleuren waar je uit kan kiezen. 
Acrylnagels
Met acrylnagels kun je je eigen nagels verstevigen of verlengen. Acrylnagels worden samengesteld door het combineren van een speciaal poeder met een vloeistof. Hierdoor kan er een vorm worden gemaakt naar jouw eigen wens! Kies voor een klassieke ronde vorm of voor een hippe ballerina vorm. Je kan kiezen voor bijvoorbeeld een babyboom-design, roze poeder of een kleur! Vraag onze nagelstyliste nagelsadvies betreft je eigen look!
Gellak
Wil je een kleur die lang blijf zitten op je nagels? Kies dan voor een gellak! Deze lak wordt onder een UV-lamp uitgehard voor een optimaal resultaat. Je hoeft dus niet eindeloos te wachten tot je nagels opgedroogd zijn maar kunt gelijk genieten van je prachtige nagelkleur! 
Nailart
Wil jij iets anders dan een standaard kleurtje? Bij Mos Fox is dit zeker mogelijk! Onze nagelstyliste is gespecialiseerd in het creëren van nail-art. Van een prachtige parellook tot de trendy marble nails! Bekijk haar portfolio voor meer inspiratie!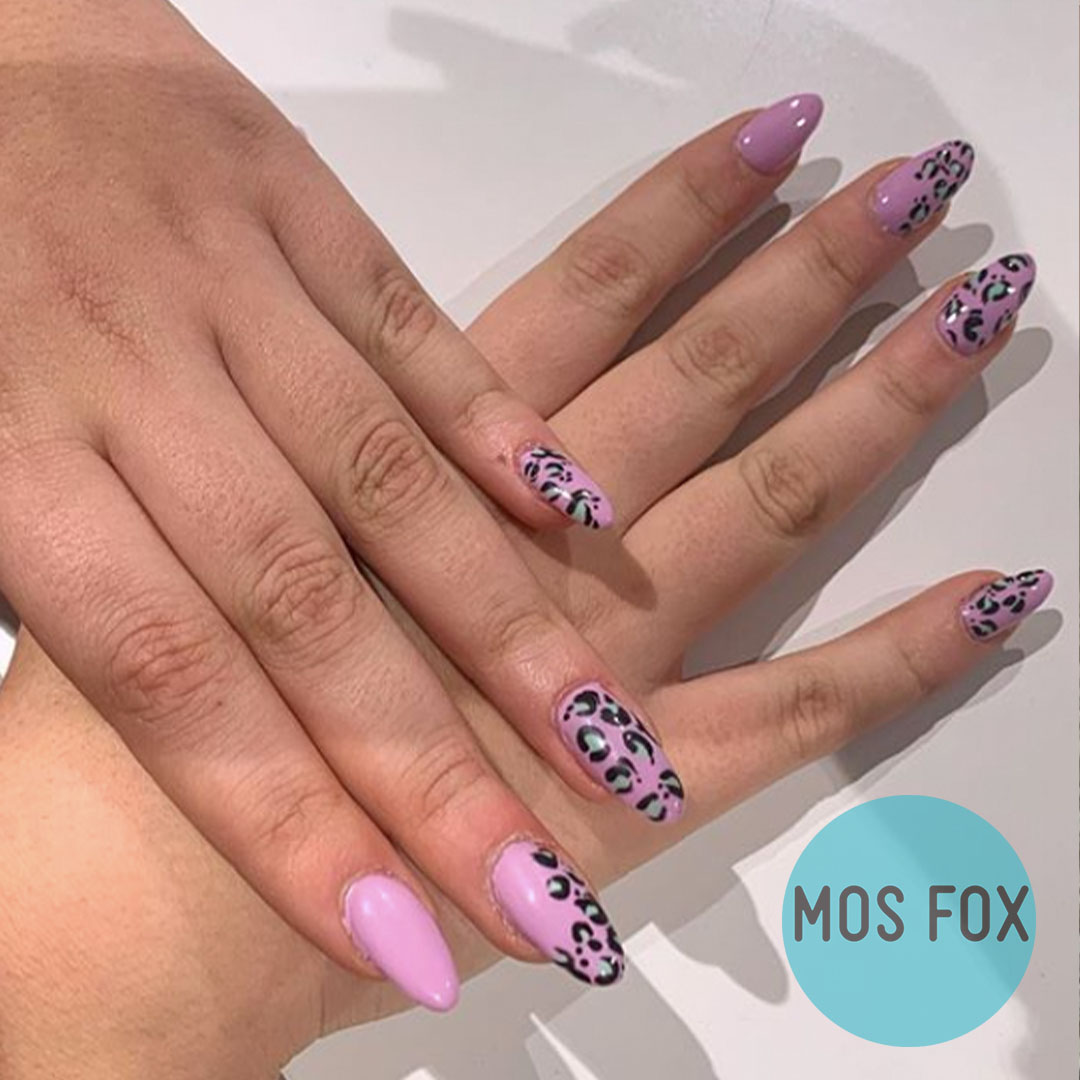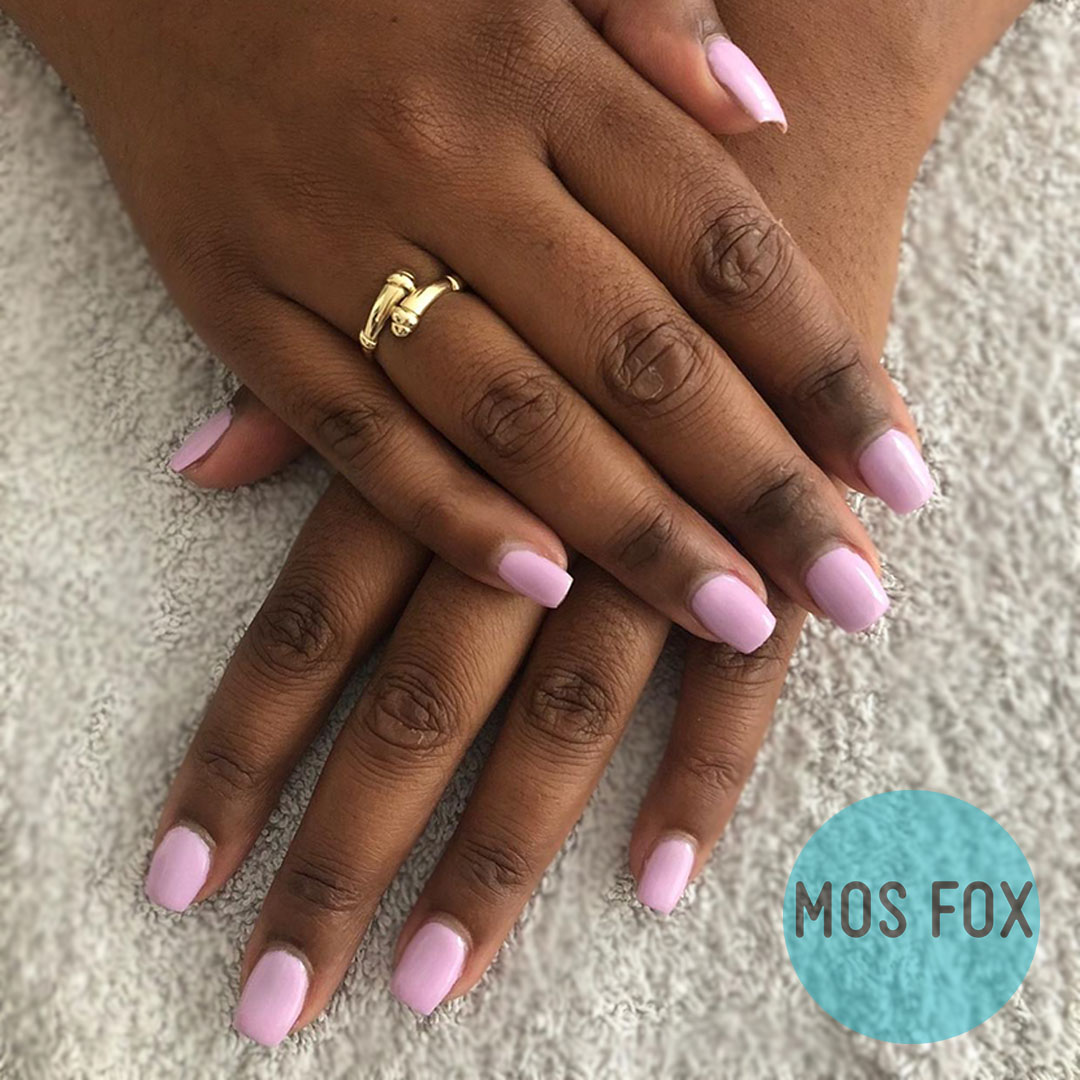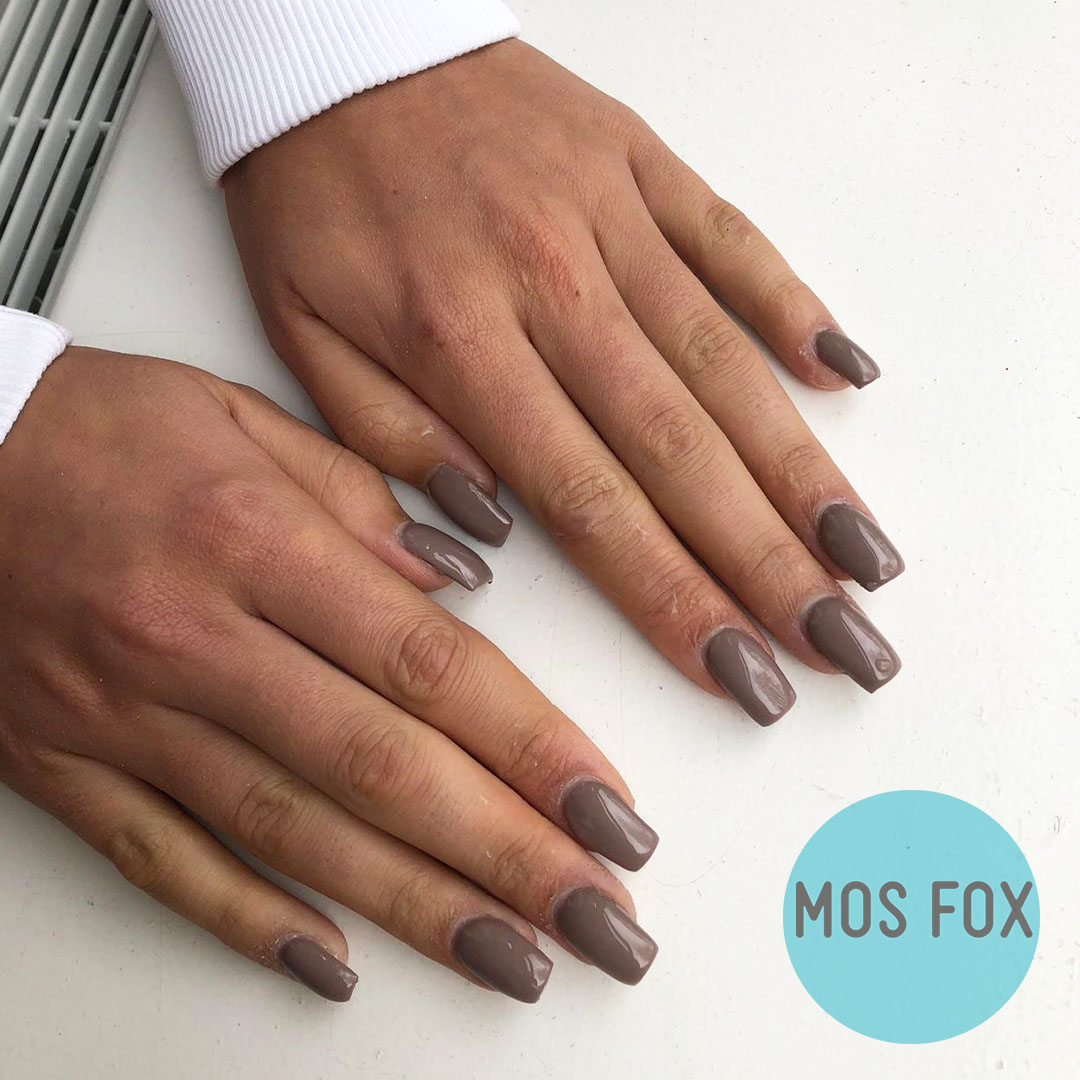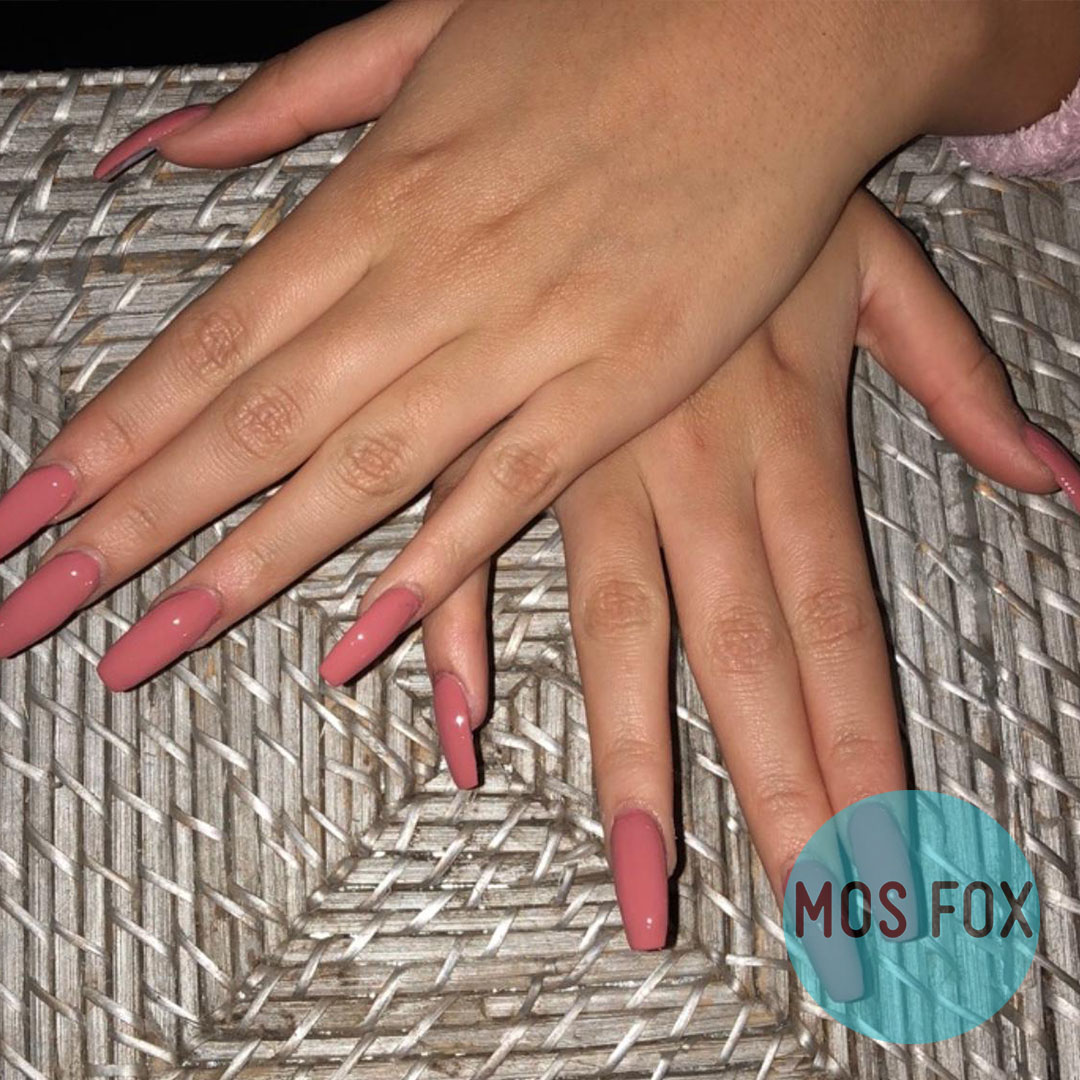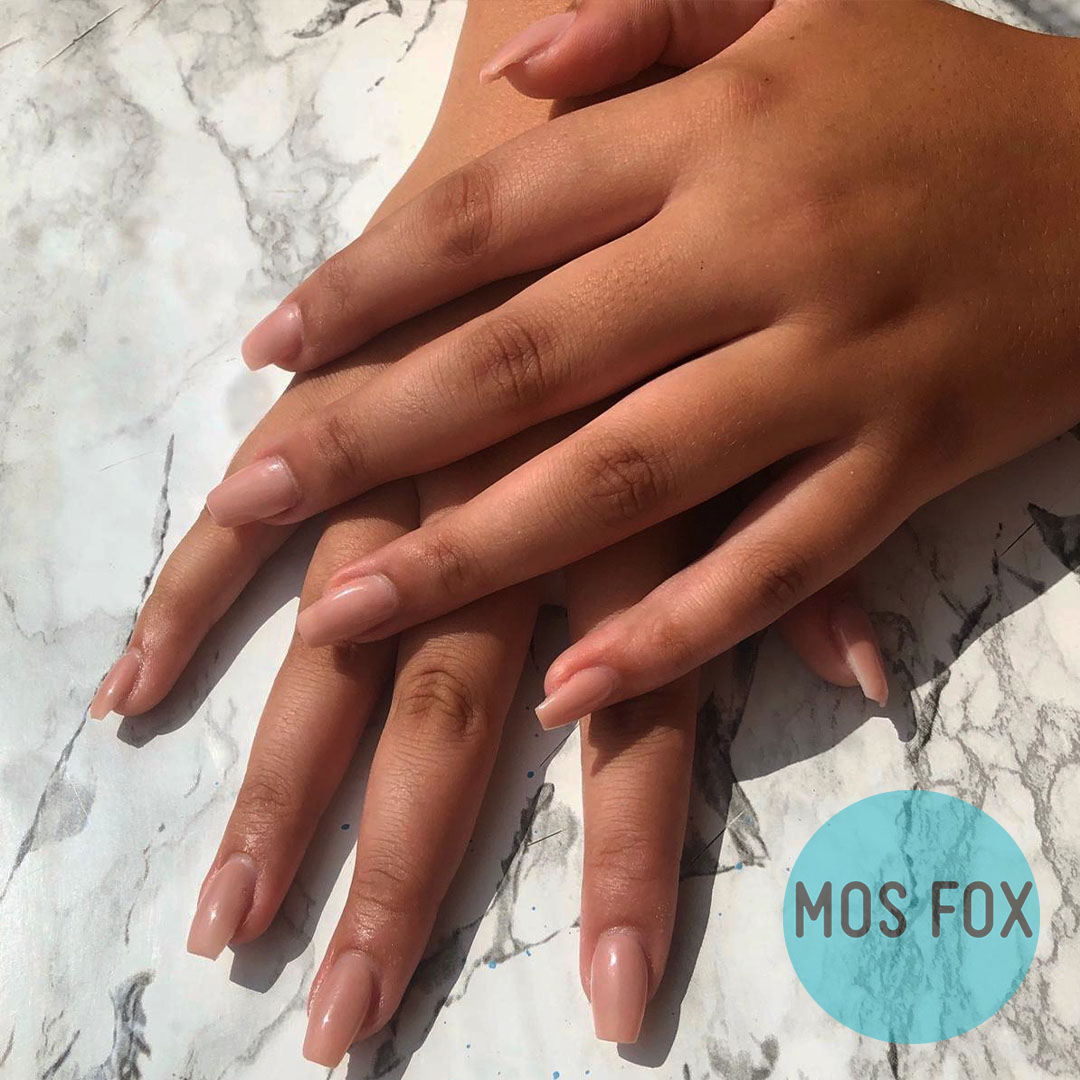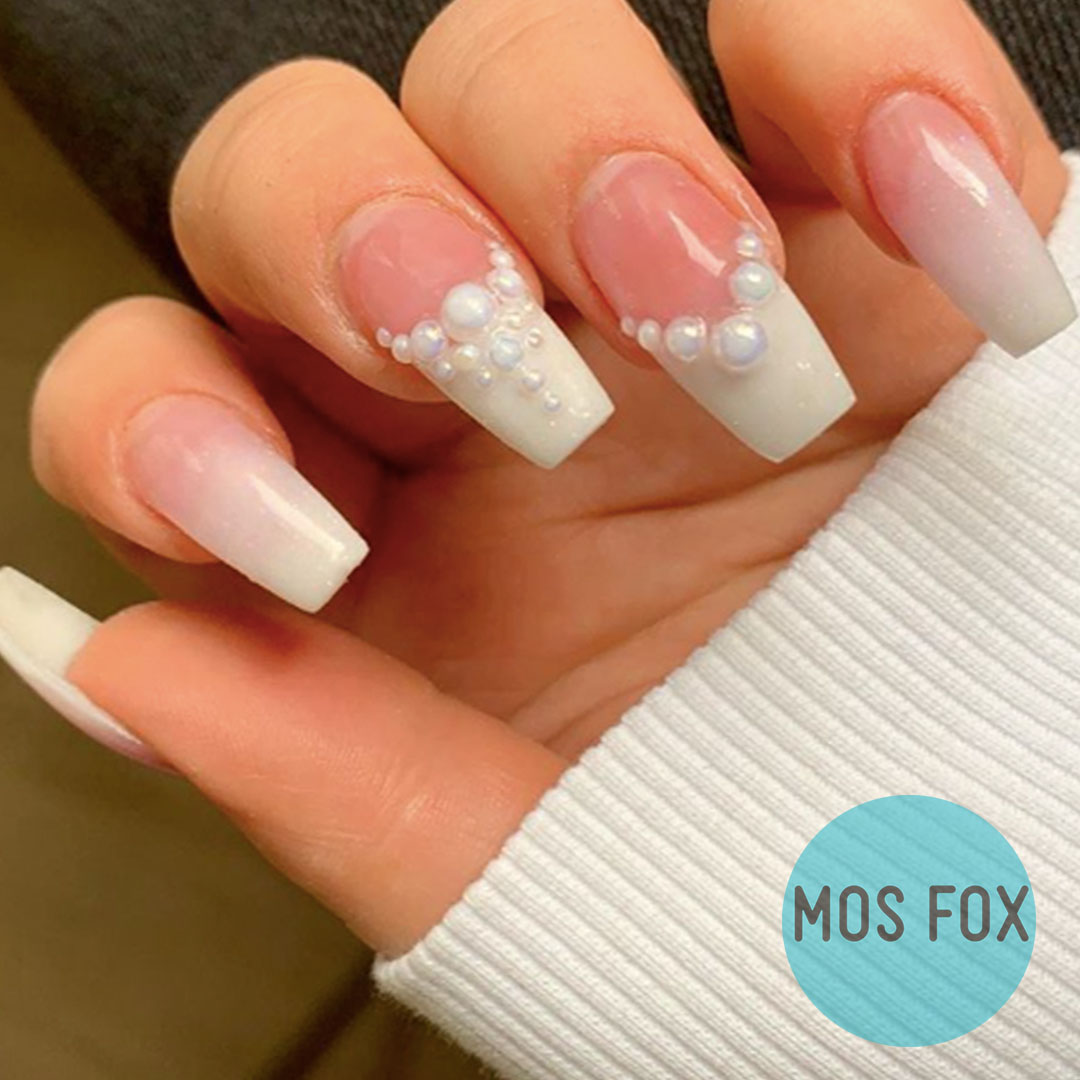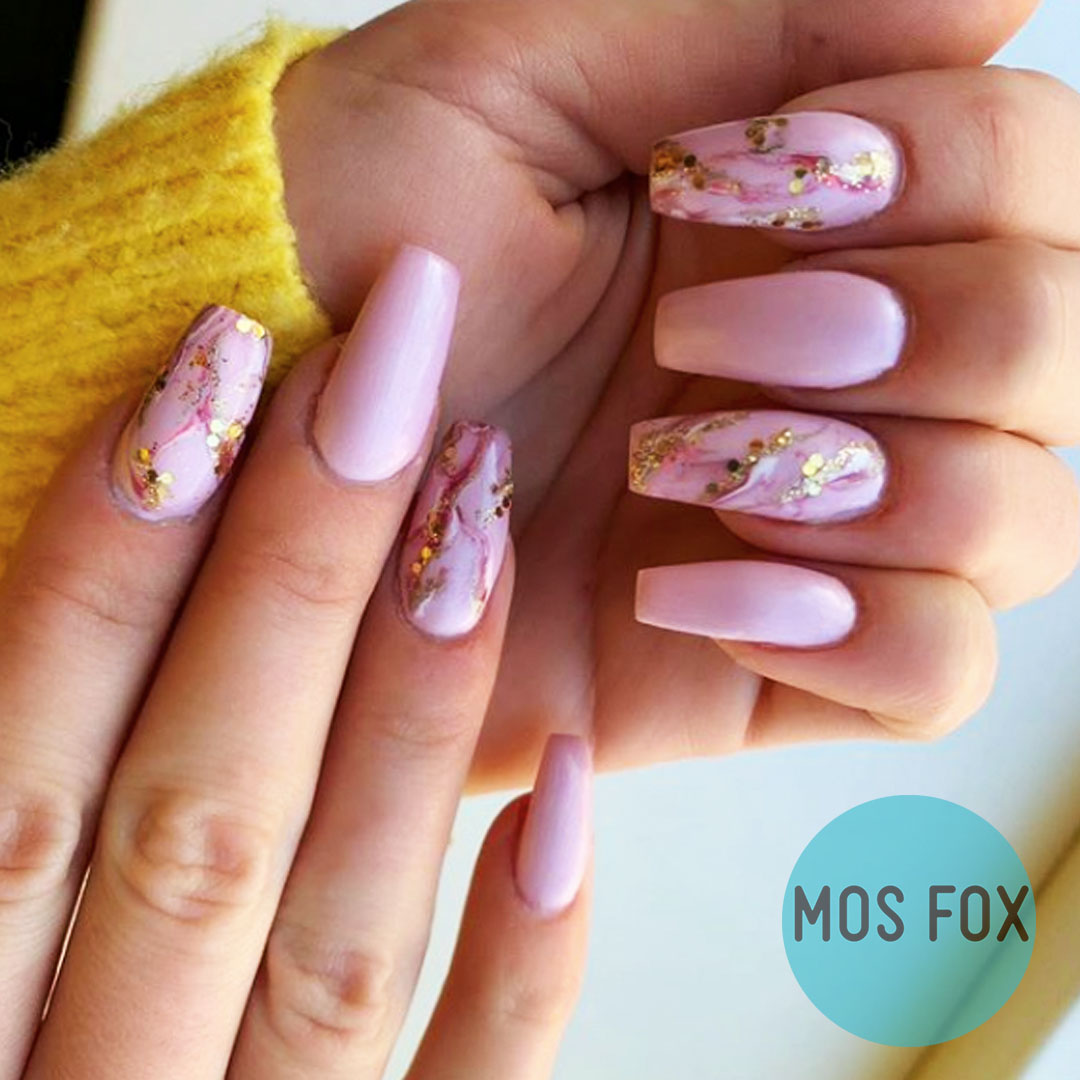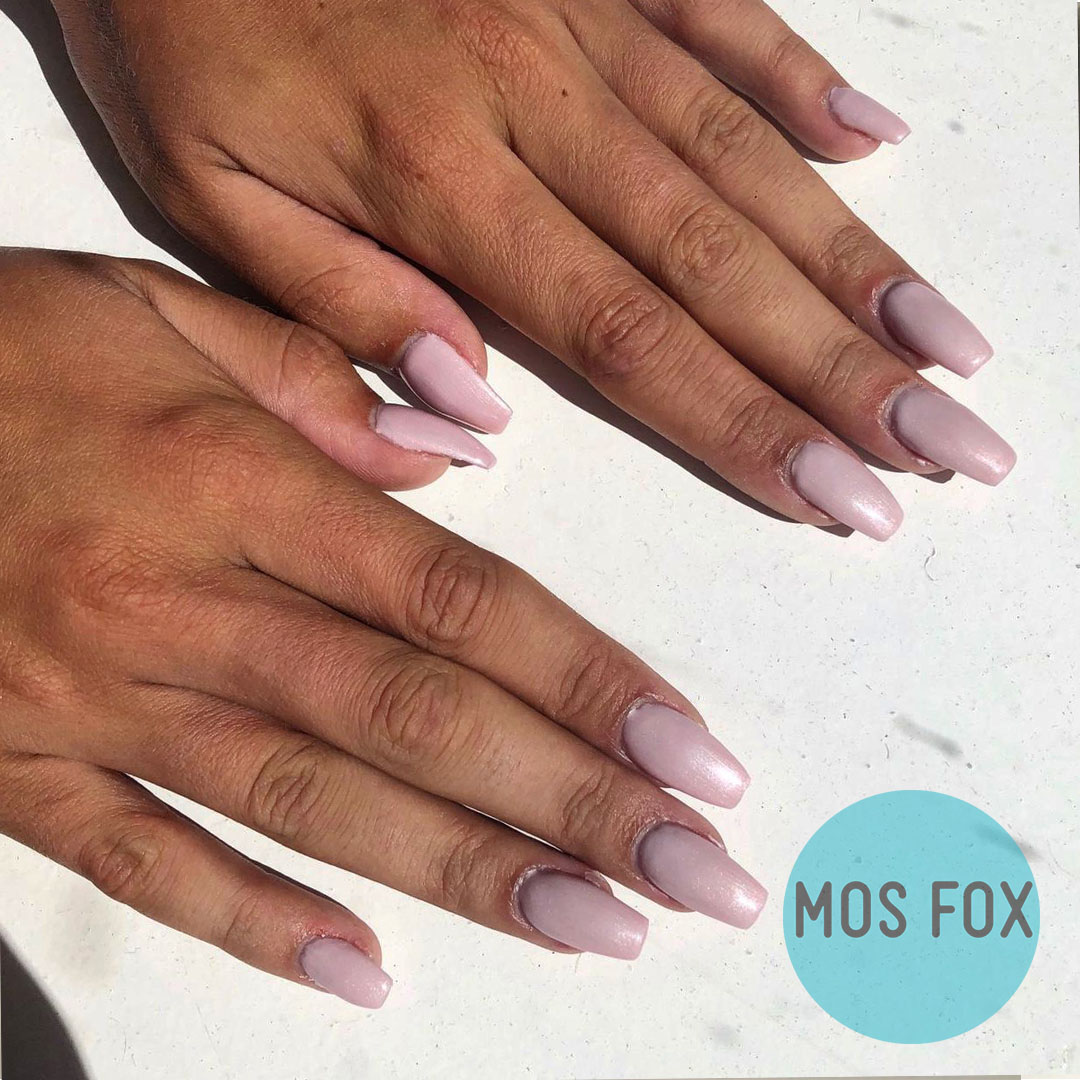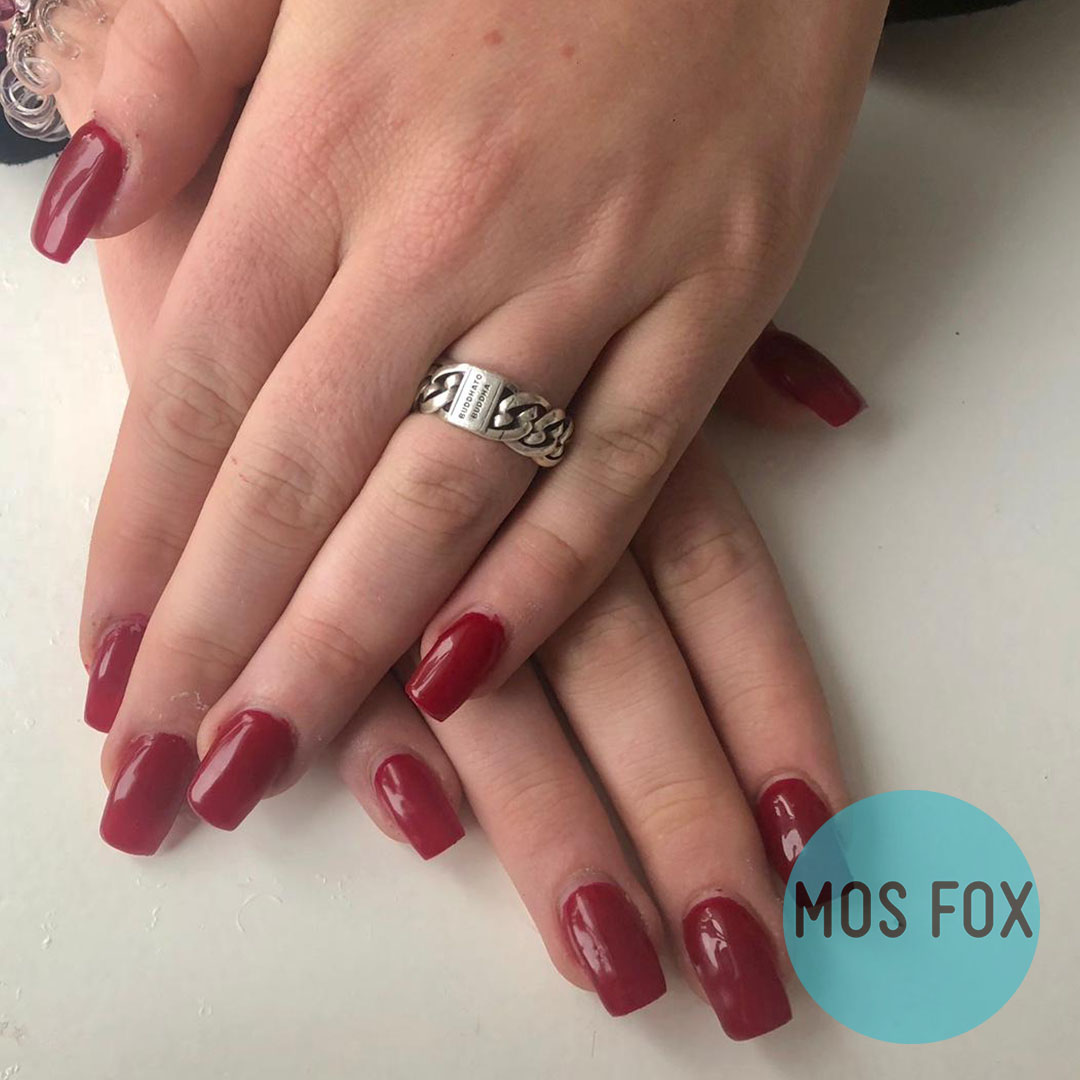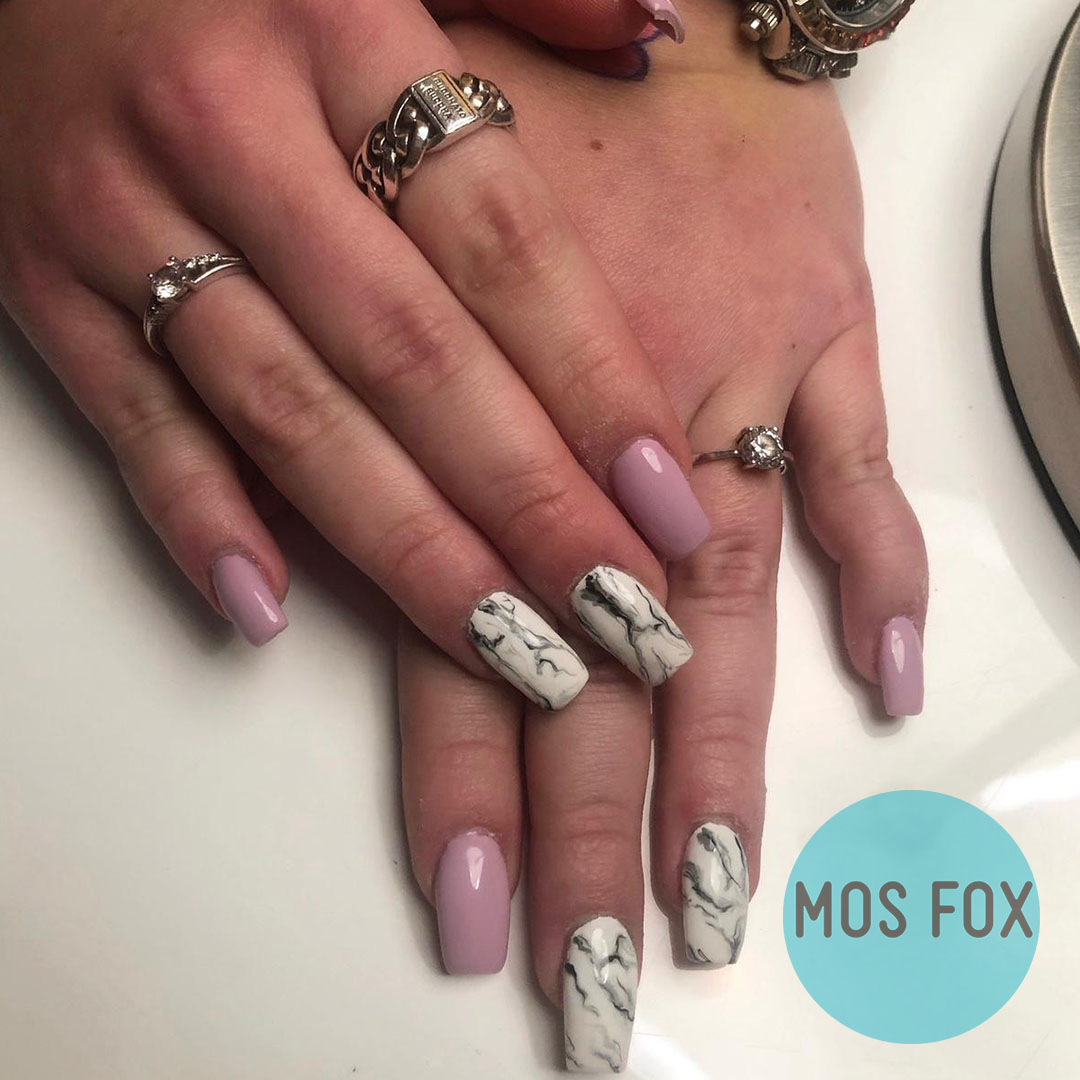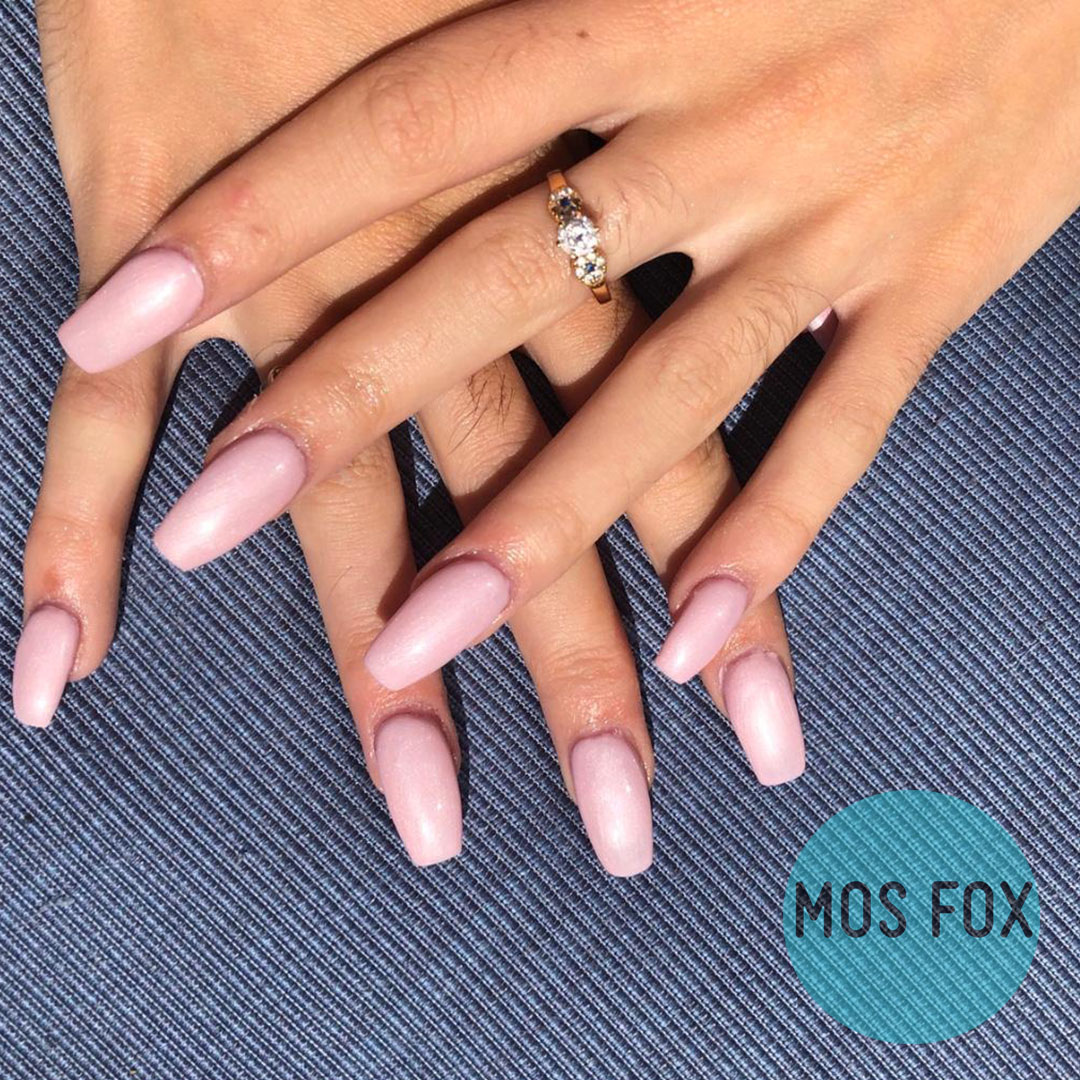 | BEHANDELING | PRIJS |
| --- | --- |
| Nieuwe set - Naturel/Roze poeder | €40 |
| Nieuwe set - French/Babyboom | €45 |
| Nieuwe set - Nailart | €55 |
| Opvullen - Natural/Roze poeder | €25 |
| Opvullen - French/Babyboom | €30 |
| Opvullen - Nailart | €45 |
| Gellak - meerprijs icm nieuwe set of opvullen | €10 |
| Alleen gellak | €20 |
| Nagels korter vijlen va | €5 |
| Vorm veranderen va | €7,50 |
| Nagel reparatie va | €7,50 |
| Nagels verwijderen va | €10 |