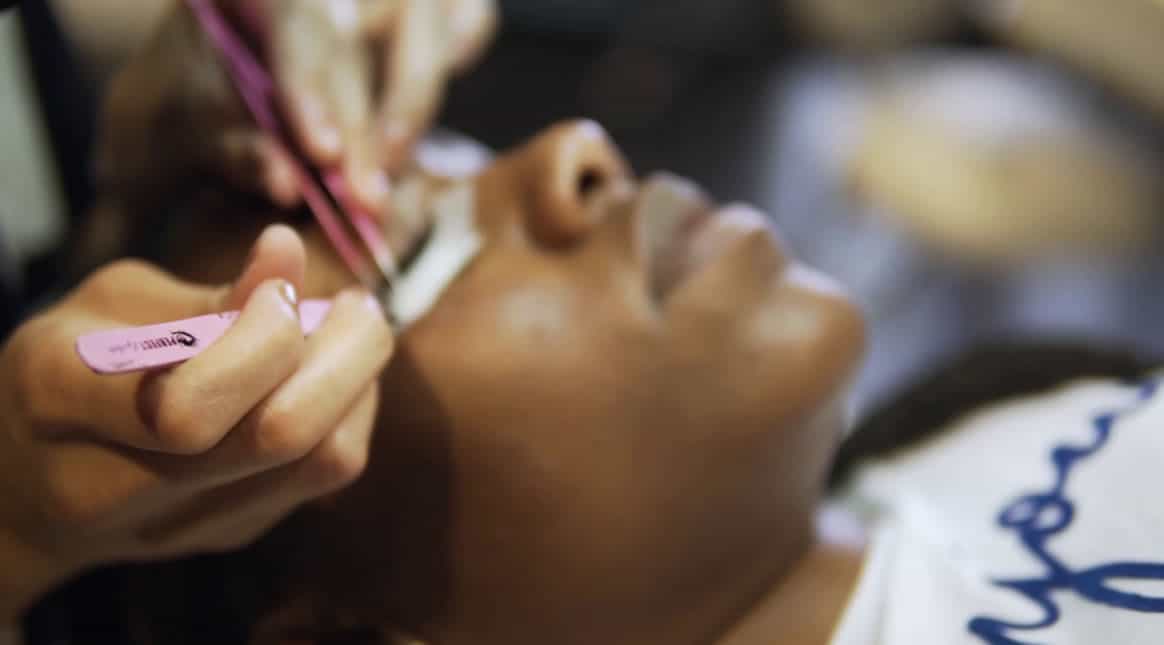 Aftercare wimperextentions
Wil jij weten hoe je je wimperextensions het beste kan verzorgen? Welke producten je wel en niet moet gebruiken? Lees dan verder over de aftercare van wimperextensions!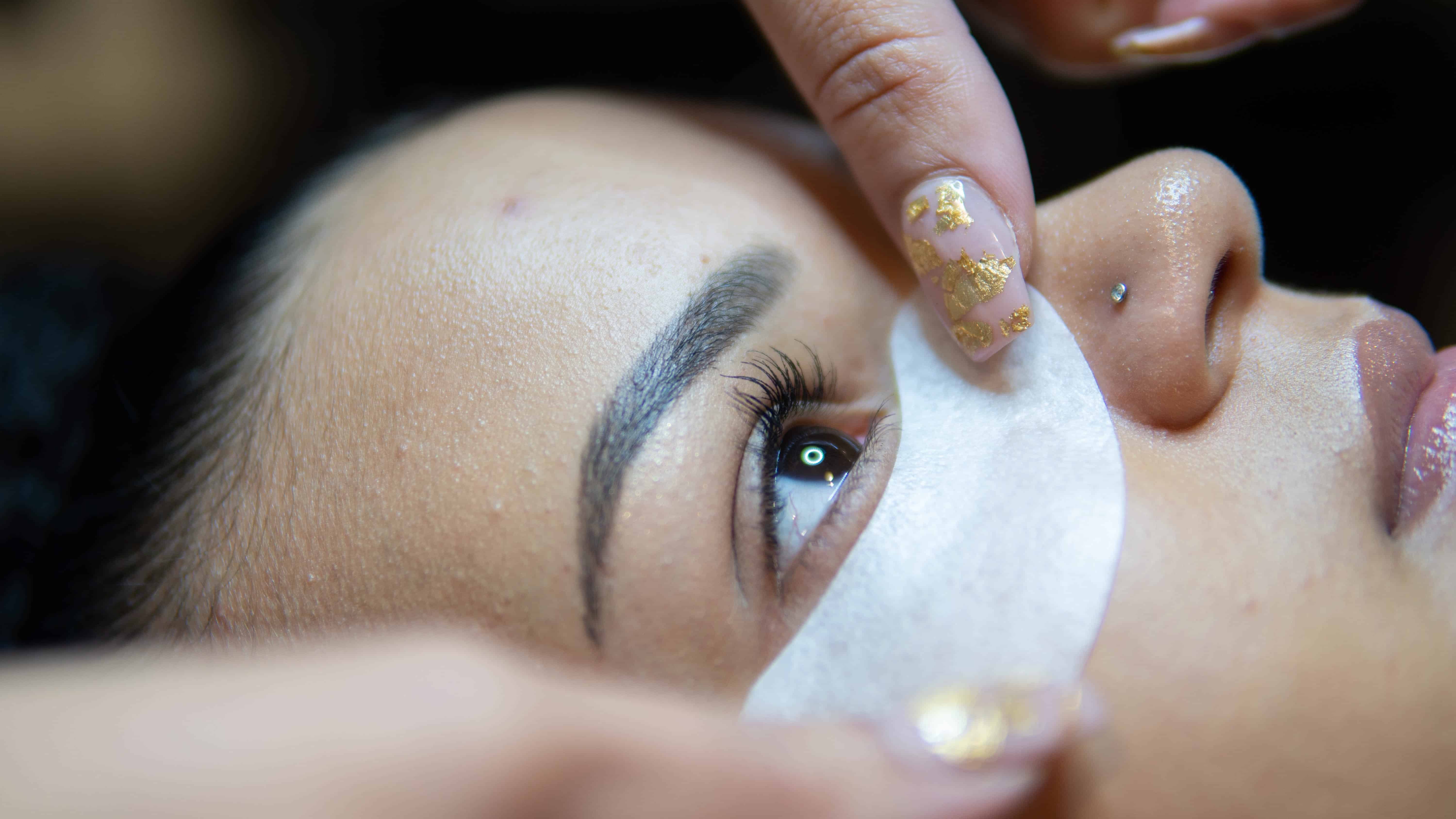 Wil jij je wimperlift zo lang mogelijk behouden? Wil jij weten met welke tips en tricks je de prachtige krul in je wimpers kunt verzorgen, lees dan verder over de aftercare van de wimperlift!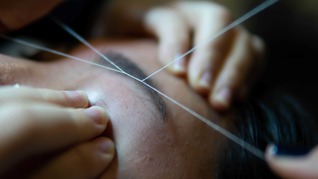 Your brows on fleek?
Do you want to keep it that way?
Lees dan hier verder over hoe je je wenkbrauwen verzorgd na de browtreatment bij Mos Fox!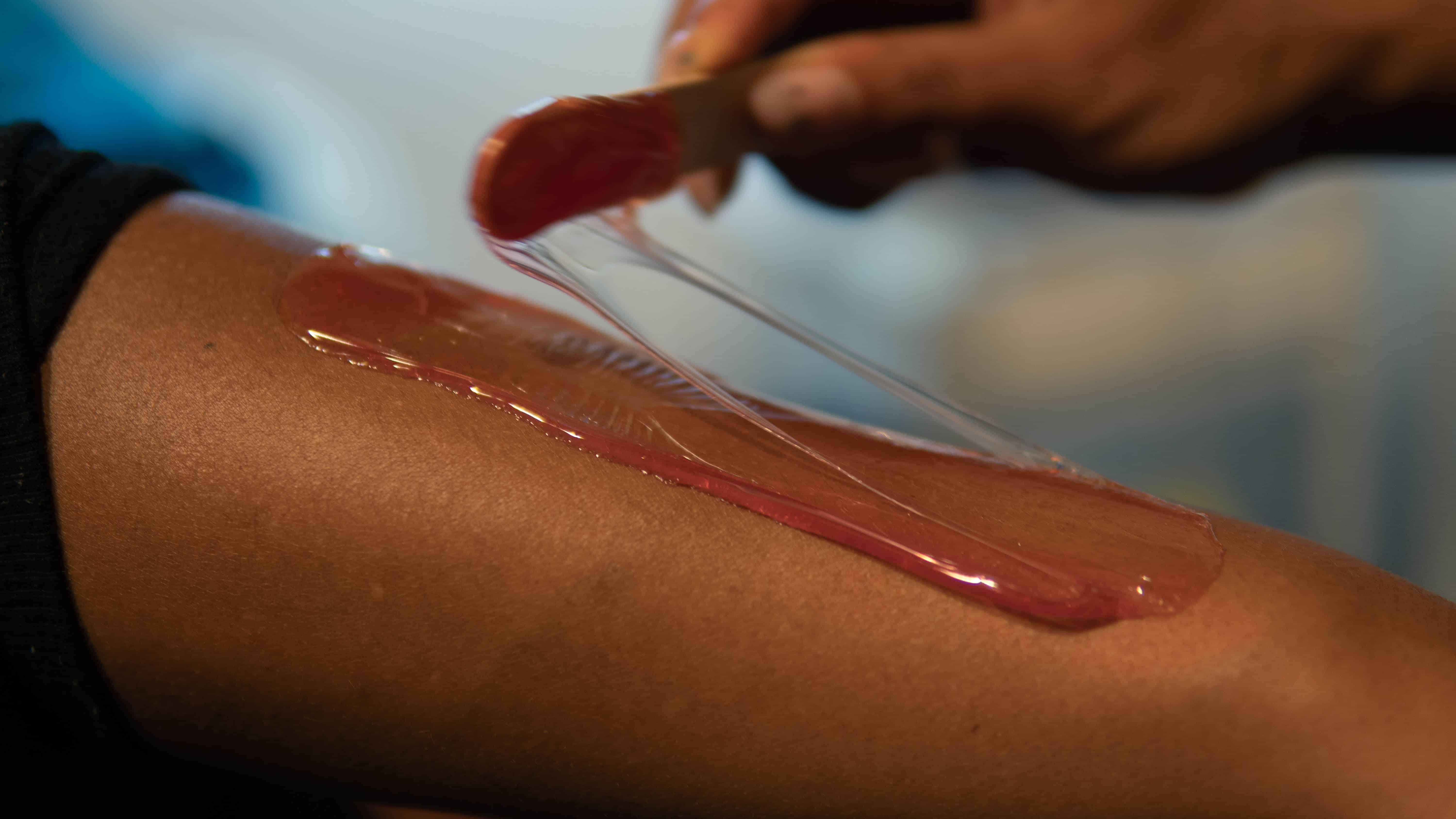 Na een waxenbehandeling je huid goed verzorgen? Bij deze aftercare pagina lees je hoe je dit het beste kan doen! Lees hieronder verder over de aftelbare na het waxen!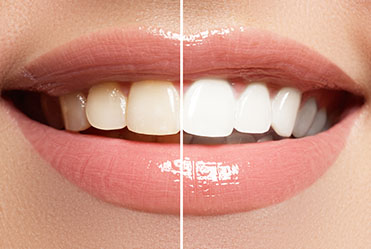 Wil jij je tanden zo wil mogelijk houden ook na de tandenbleek behandeling? Lees dan snel verder over de aftercare routine na het tanden bleken!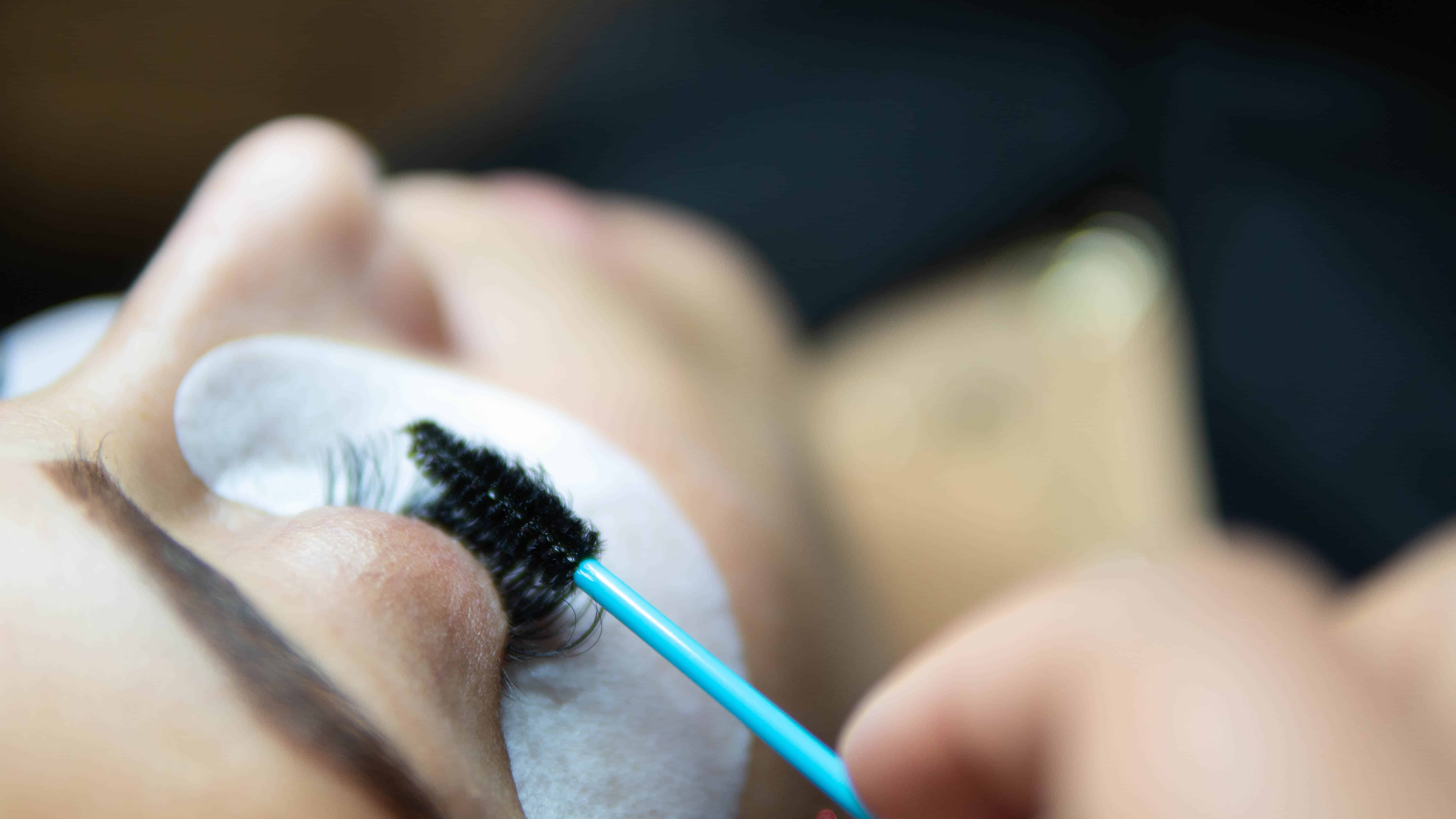 Garantie wimperextensions
Ervaar jij extreme uitval bij een nieuwe set wimperextensions? Lees dan meer over de garantie=-eisen en hoe je hier aanspraak op kan maken.